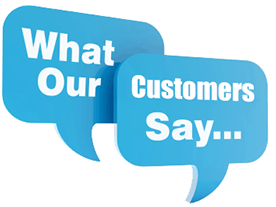 Hear what our clients have to say…
Baltimore Hydraulics, Inc. has been repairing the hydraulic equipment in our fleet for over 10 years. The service provided has always been of high quality. The staff is     professional and reliable. They are focused on providing prompt and quality service to their customers. We rely heavily on their services and would
recommend this company to anyone who owns and requires repairs on hydraulic equipment.
 — Al Panuska, MTA Maryland

I manage a fleet of 60+ vehicles and need my trucks fixed ASAP, Baltimore Hydraulics gets my trucks fixed right and fa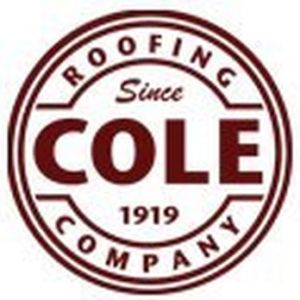 st. My guys blew the PTO out in one of my dump trucks and they had a new PTO installed and my truck was back on the road a day and a half later! great people and now that they do crane inspections I can drop my cranes off and have them inspected and repaired all at the same place saving me valuable time. Great business minded people that understand that time is money. 
— Stephen Sohasky III, Cole Roofing
Baltimore Hydraulics has been a vendor for Lehigh Cement, Union Bridge for over 15 years and they are considered by our maintenance staff to be one of our top performing maintenance contractors. They respond quickly to service requests and have unparalleled technical knowledge and ability in the field of fluid power.During our modernization project in 2001 there were 20 hydraulic systems, 33 oil circulation systems and 27 automatic grease  lubrication systems added to our plant. Our hydraulic systems alone utilize some 48 hydraulic cylinders in a wide range of bore and stroke dimensions, 16 of these cylinders have bore sizes ranging between 18.5" and 21". Baltimore Hydraulics routinely performs cylinder repairs, troubleshooting, on site system repairs, hydraulic pump and motor repairs, system modifications and new system installations for all 80 of our fluid systems and they have performed exceptionally well. Baltimore Hydraulics maintains a high level of quality in all of their syst

em and component repairs and if there is ever an issue with a repaired item Baltimore Hydraulics responds quickly and goes above and beyond to rectify the situation as quickly as possible. Thanks.
  — Jonnie Robertson, Lehigh Cement
I am writing this letter to express our complete satisfaction with the services provided by Baltimore Hydraulics, Inc. Carroll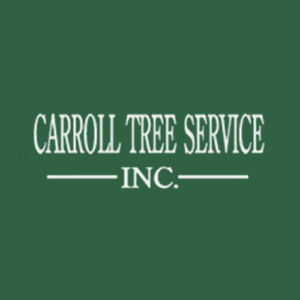 Tree Service, Inc. has been using Baltimore Hydraulics, Inc. for the past 8 years. We are very happy with the services they provide. Out fleet consists of approximately 40 trucks and 45 pieces of equipment.
— Joe Lankford, Carroll Tree Service, Inc.

DEL Electric has been in business for just over 23 years and Baltimore Hydraulics has been providing us service for our aerial and bucket trucks for over 15 years. While we are based in Hunt Valley, we work throughout most of Maryland. We have in excess of 20 vehicles in our fleet.
The service provided by Baltimore Hydraulics has always been professional, courteous, and efficient. They are very responsive and do everything possible to make it happen to get our vehicles out of the shop and back on the road. The employees seem to genuinely care about keeping us up-to-date on the status of our vehicles through emails and phone calls.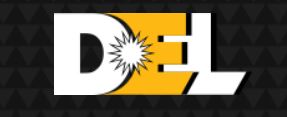 We are much more profitable as a company when we can keep our vehicles on the road, and Baltimore Hydraulics helps to do just that.
— Justin D. Townsley, Douglas Electric & Lighting